Welcome to Sandy Hill Community Project Centre C.I.C
Supporting peoples health and wellbeing through non clinical intervention with animals and nature.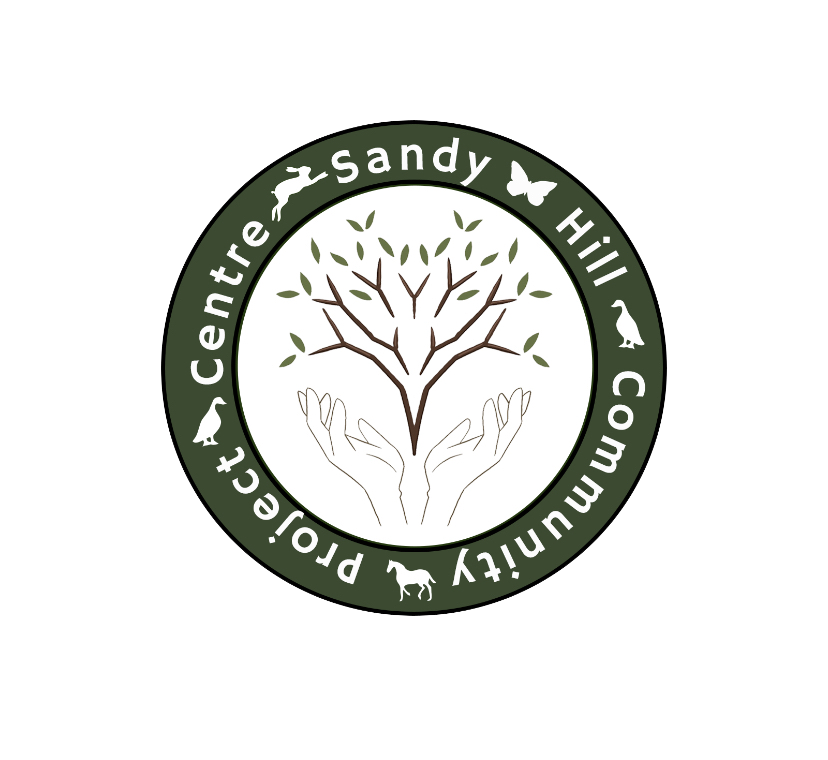 Sandy Hill Community Project Centre C.I.C is a new, innovative, not- for-profit centre located on the outskirts of Cottenham, Cambs. 
 In response to the mental health crisis following the COVID pandemic the centre was formed. The centre offers a wide variety of outdoor activities to support positive mental health and wellbeing for those in the local and wider community.
The Centre is set in 16 acres of countryside. It has 8 ponies, 4 heavy horses and various small animals including chickens, ducks, rabbits and pigs.  There is also an orchard, sensory garden and vegetable patch on site. 
Sandy Hill provides a haven for individuals and groups to have a safe space to recognise and achieve goals and personal fulfilment. 
Projects and sessions will be delivered throughout the year and are tailored to meet the needs of the individual or groups which can vary between short experiences as well as supporting individuals over a longer period of time. The activities are focused around engaging with the animals and nature.